World's
Leading
Safe,
Vault
and
ATM
Locks.
SmartLock Digital is the leading electronic safe, vault and ATM lock distribution company in the Southern Hemisphere.
Our range of locking solutions are packed with innovative features and are made to exacting standards with the highest possible certification.
Your Partner in Innovation and Maximum Security
As part of the SmartLock Digital in-house safe lock pre-delivery programming, we support the end user security framework by ensuring programming specification is not changed without written notification from the security administrators.
Customised firmware to suit the Australian
and New Zealand local market.
In-house research & development engineers, manufacturing and production of installation adaptors and plates.
In-house software developers for
integration work.
With our dedicated electronic safe lock support team, we actively technically train and support our dealer network.
In-house IT support which is required
for networking.
Warehouse robotic system and dispatch centre to get stock out faster – typically within same day shipping.
Over thirty years of experience in
locks and safe locks in Australia.
Comprehensive and locally
supported warranty.
Large stock holdings so you never have
to worry about shipment delays.
Multiple installations and customisations across major banks, telcos, retailers, fast food chains, franchises, hotels & hospitality.
INDUSTRY
FLEXIBILITY
INVESTMENT
SECURITY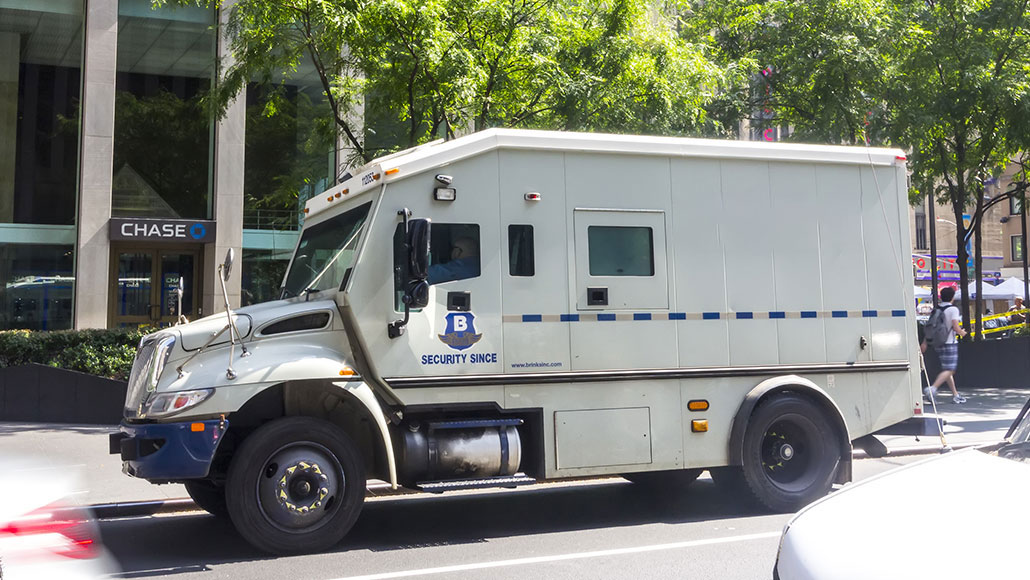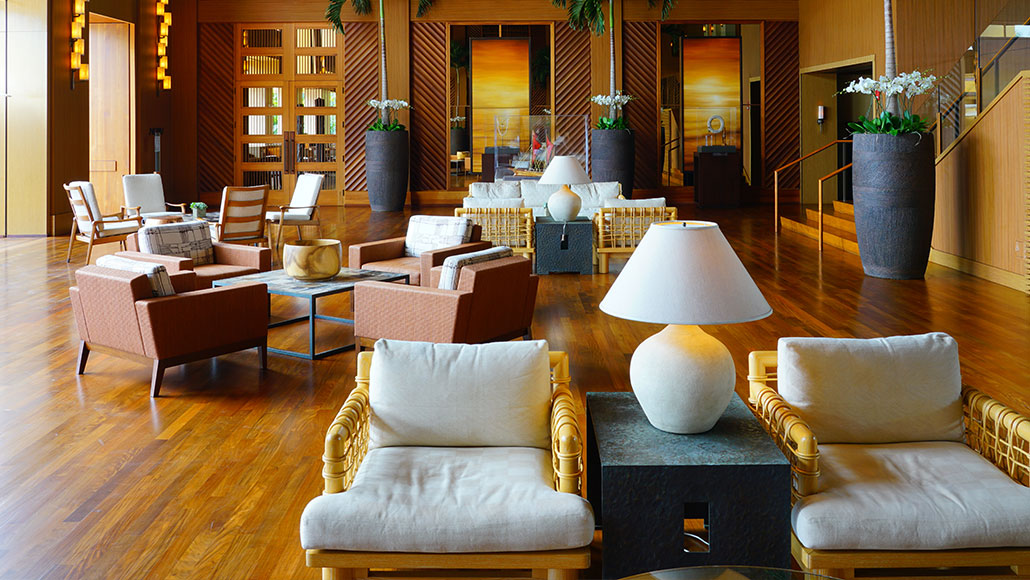 Maximise Your Security with SmartLock Digital.
SYDNEY • MELBOURNE • BRISBANE • PERTH • ADELAIDE • AUCKLAND